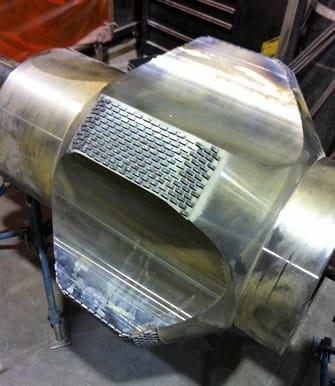 Count On Alberta Strong Coatings
Our friendly, experienced staff will help you with any project.
Our company caters to our customers in the Oil and Gas, Horizontal/Vertical Drilling Industry, and Energy Sector. Here at ASC, we've got you and your needs covered, with over 50 years combined experience serving clients across western Canada.
Who Are We?
A Team of Full-service Experts Here To Help Keep Your Tools Running Long.
With 50+ years of experience in oilfield services and coatings, we know how tough conditions can get, and that keeping your tools in top condition and properly serviced is a key factor in getting the most out of your equipment.
How can we help you?
Services – Helibands
We're here to help.
Services – ID Carbides
We're here to help.
Services -OD Carbides
We're here to help.

Have an Emergency?
We'll do our best to get you up and running asap. Reach out to us for info on quick turnarounds.
Our Work
We're here to help! Call Us Today!